Our mission is to create beautiful Home Textile Collections to inspire our clients and achieve business success.
We offer a world class full service design and development team in adding texture to your Home that will be memorable, comfortable and affordable.
Volta Home @ High Point Market - October 2022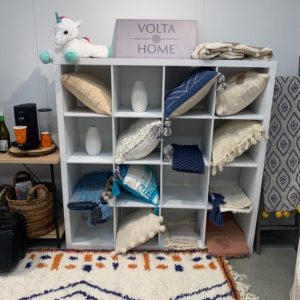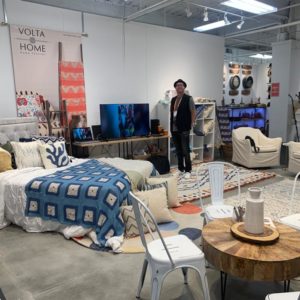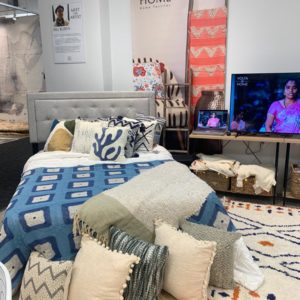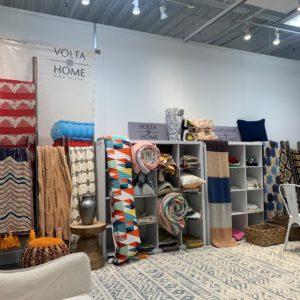 Volta Home Inc., 1551 McCarthy Blvd., Suite 117, Milpitas, California – 95035, U.S.A
[email protected]
© Copyright 2022 Volta Home.